Development news
Pre-register now
Story Campaign
Save humanity from an alien invader in an epic Story Campaign spanning over 200+ mission on 4 diverse planets
FAME
Build your Legend with our revolutionary Fame system.
Revel in the lifestyle of a legendary rockstar warrior.
Earn special rewards for having fun and expressing your personality.
Have a statue built in your honour or your name on the Walk of Fame for all to see.
GEAR
Experience the most advanced weapon and gear systems in mobile gaming.
Collect all 500 lethal weapons and more than 1000 different armor pieces.
Stand out with hundreds of cool cosmetic items.
Hunt for the rarest weapons and armor in epic raids.
Customize your gear with paints, skins and stickers to stand out from the crowd.
Shadowgun News
Explore the last announcements about Shadowgun Legends and future features about the game.
Shadowgun Legends 0.7.5. Update notes
This huge update brings back the long awaited Hive Mind dungeon, introduces new Active Skills, new Quests, new Legendary Weapons, improved difficulty, and superior rewards for your war efforts! Experience all these features in a Winter Holiday themed Hub, and take part in an event that gives all of you a chance to get the Legendary Nebula shotgun!
Shadowgun guilds
Join the community of professional Shadowguns in one of our Guilds
Join influencer program & gain benefits
Watch shadowgun videos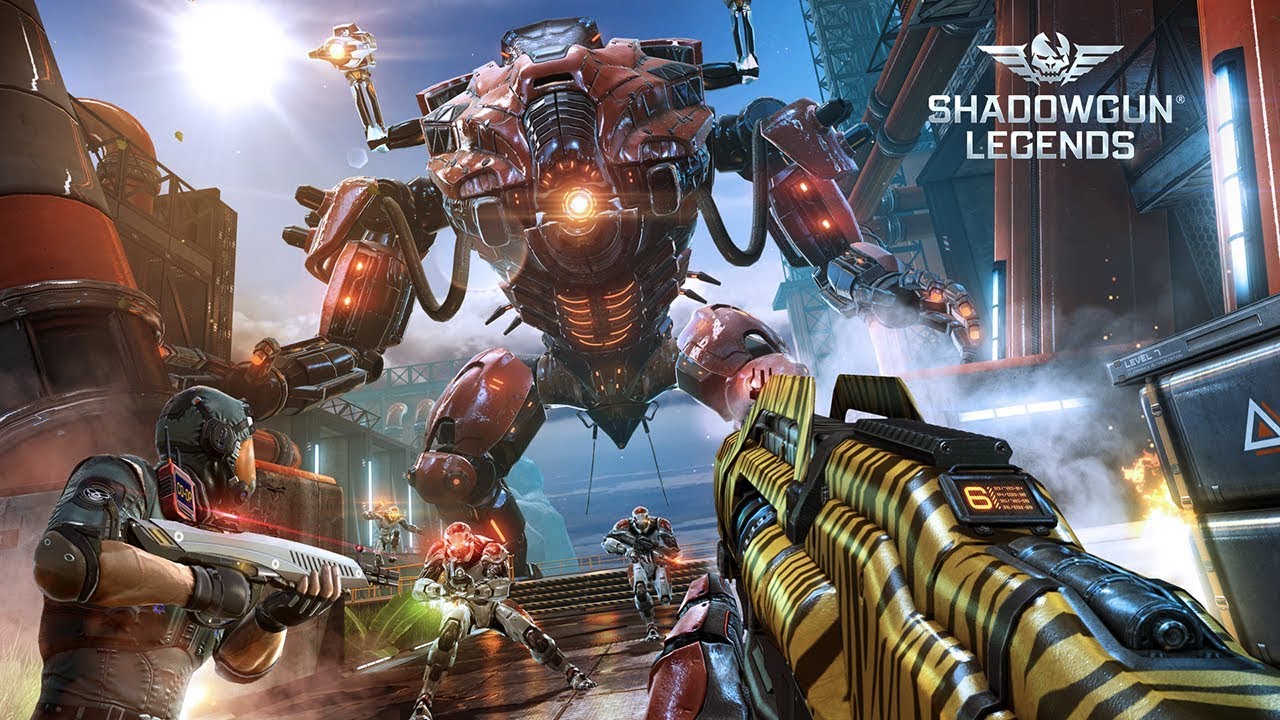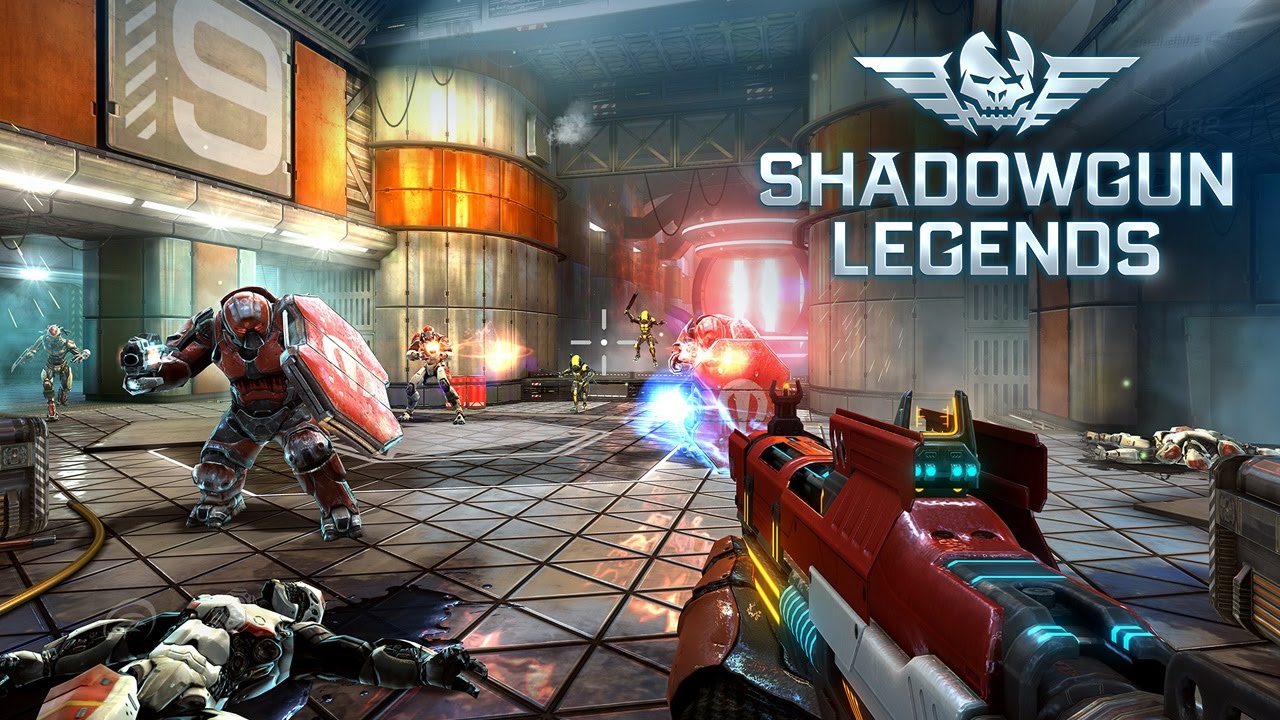 Watch more videos